Join us in witnessing President Ferdinand R. Marcos Jr.'s inspiring vision for a united nation, as he delivers his 2nd State of the Nation Address (SONA) on Monday, 24 July 2023, at 4PM.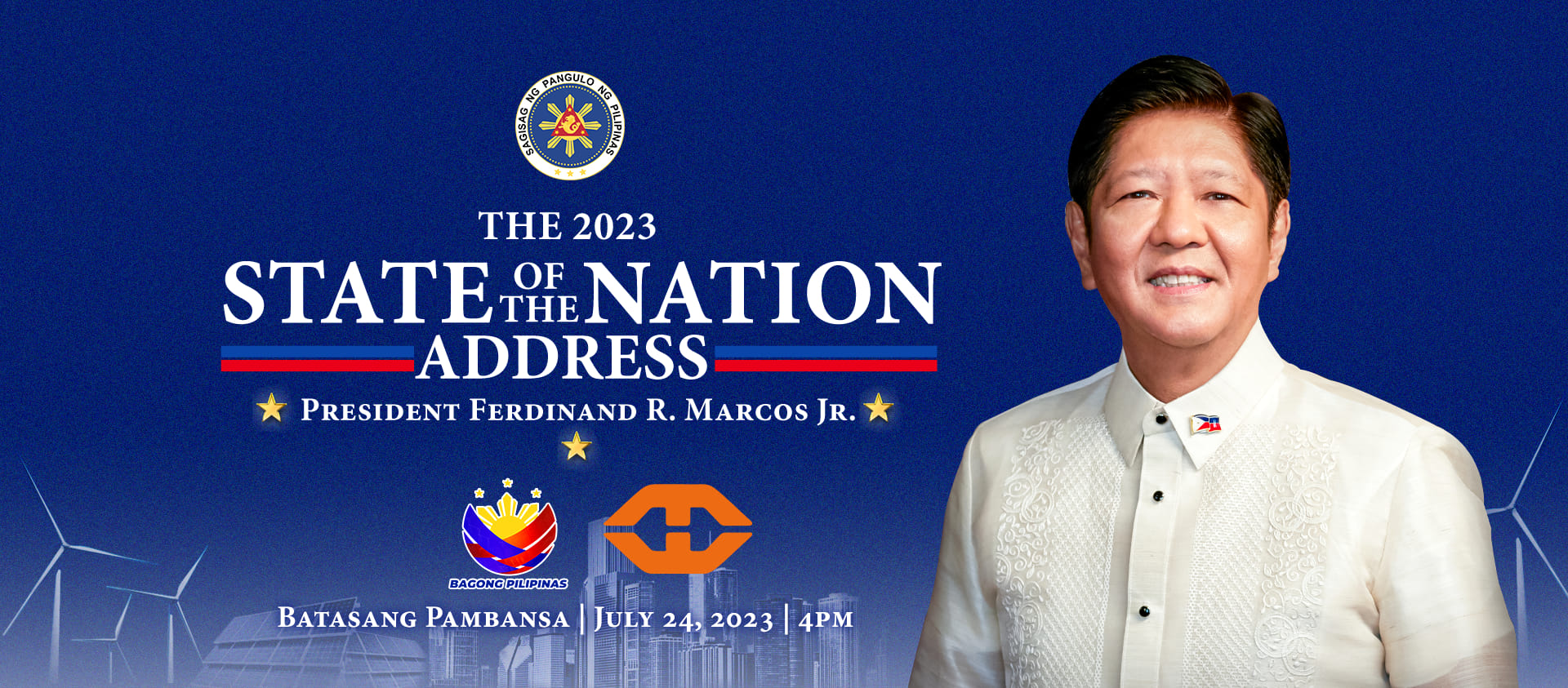 Let us come together, bound by shared aspirations and a steadfast commitment to progress. Let us rally as one united country, to build a more better future for all.
The SONA will be live-streamed on LRTA's official Facebook page.