The Light Rail Transit Authority has organized specialized review sessions to assist its personnel in the upcoming Civil Service Examination – Paper and Pencil Test (CSE-PPT) on August 20, 2023.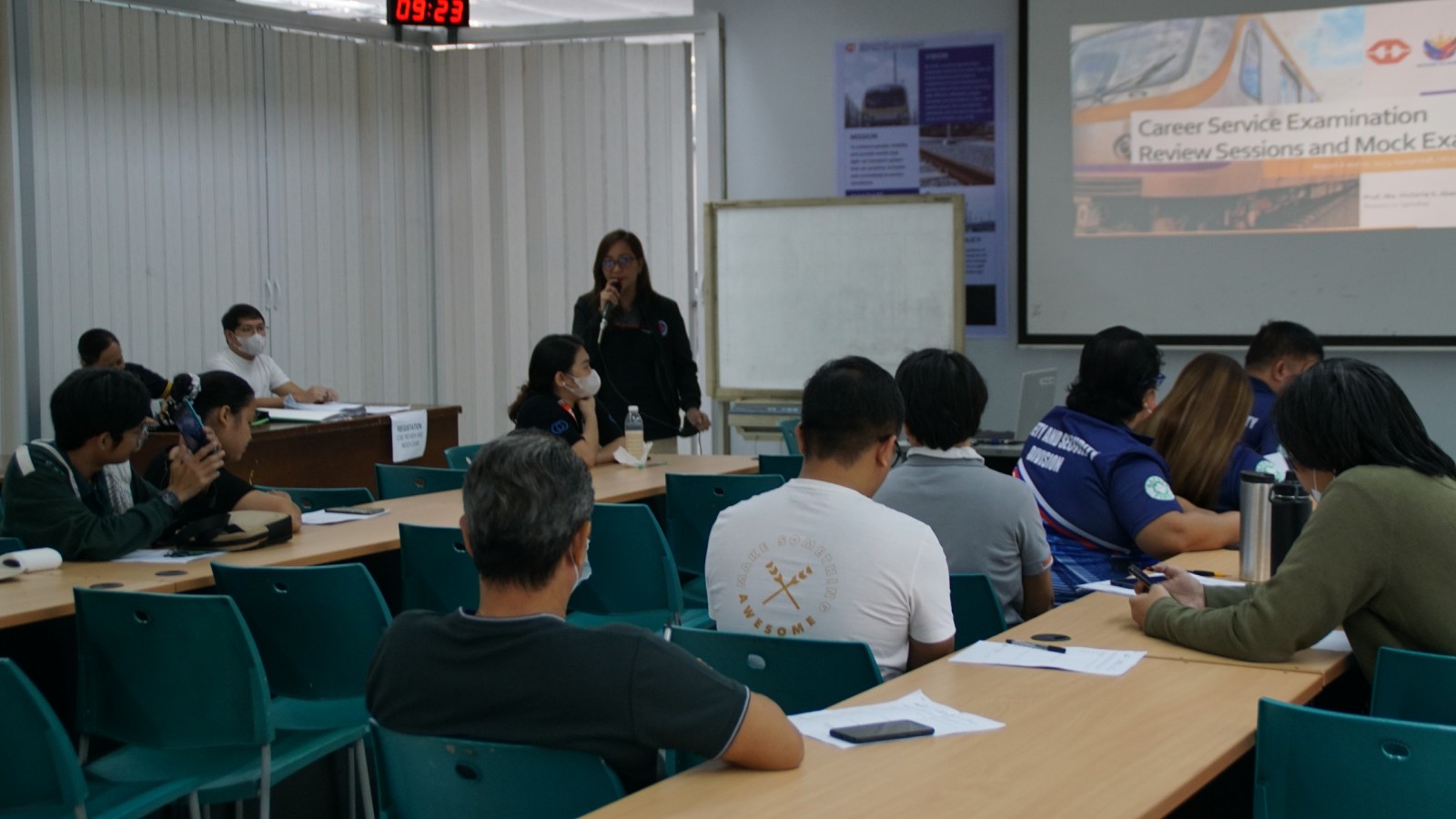 These sessions aim to instill discipline, provide clear direction, and equip the candidates with the necessary knowledge and test-taking strategies to succeed.
To optimize the effectiveness of the preparation process, LRTA will further enhance the candidates' readiness by conducting a mock examination. The mock exam will replicate the testing environment, enabling candidates to assess their aptitude and performance under exam conditions.
The valuable insights gained from this mock exam will facilitate the identification of areas that require additional attention, enabling candidates to improve their final preparations.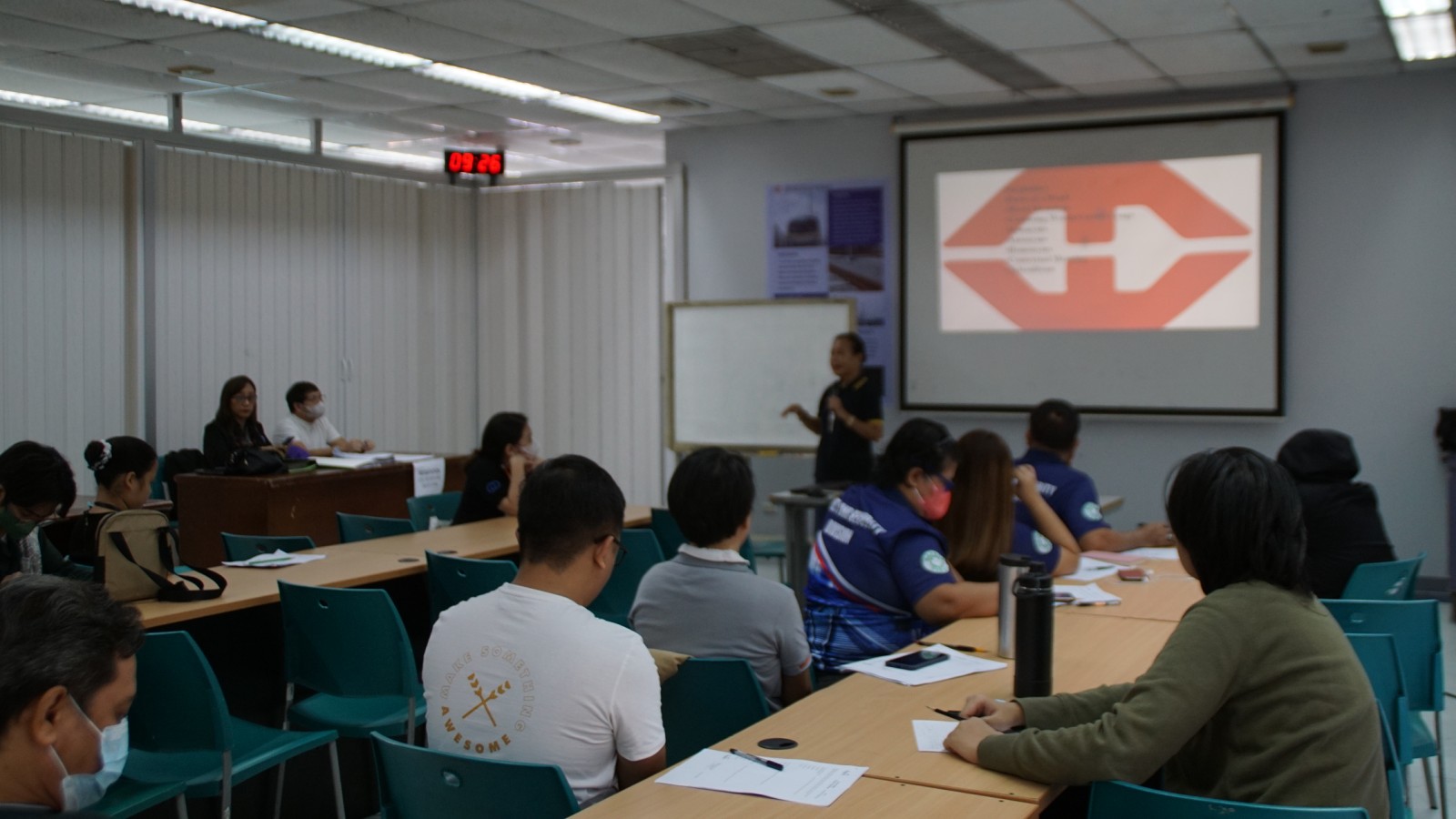 LRTA tapped the expertise of Prof. Ma. Victoria S. Abergos, a distinguished Graduate School Professor from Central Colleges of the Philippines. Prof. Abergos, as the lecturer.
"LRTA takes immense pride in its employees and considers this initiative a testament to its unwavering commitment to fostering continuous learning, growth, and excellence within its workforce," said LRTA Administrator Hernando Cabrera.