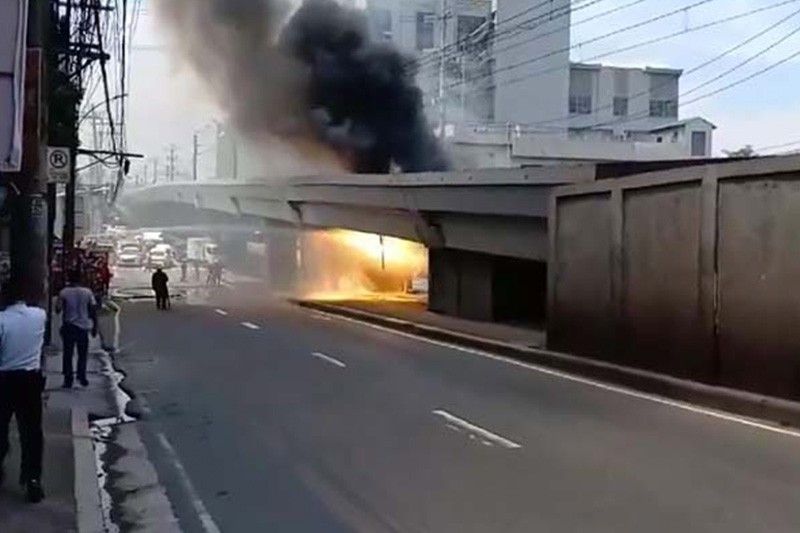 This pertains to the incident that happened this morning where a fire occurred at two rectifier substations of the LRT-2 System which resulted to the stoppage of operations.
LRTA Administrator Gen. Reynaldo Berroya immediately called for a meeting among different concerned offices and the Maintenance Provider to order the immediate conduct of investigation on the cause of the incident and to assess the necessary actions to be undertaken under the circumstances.
"Our primary concern now is to determine the extent of the damage so as to ascertain the integrity, stability, and safety of LRTA structures and facilities, " Berroya said.
The LRTA administrator sincerely apologizes to the affected passengers for the inconvenience the incident has caused and ensures that all efforts will be exhausted for a possible implementation of degraded operations from Anonas or Cubao to Recto and vice versa tomorrow.
Meanwhile, LRT-2 operations will not resume this today.