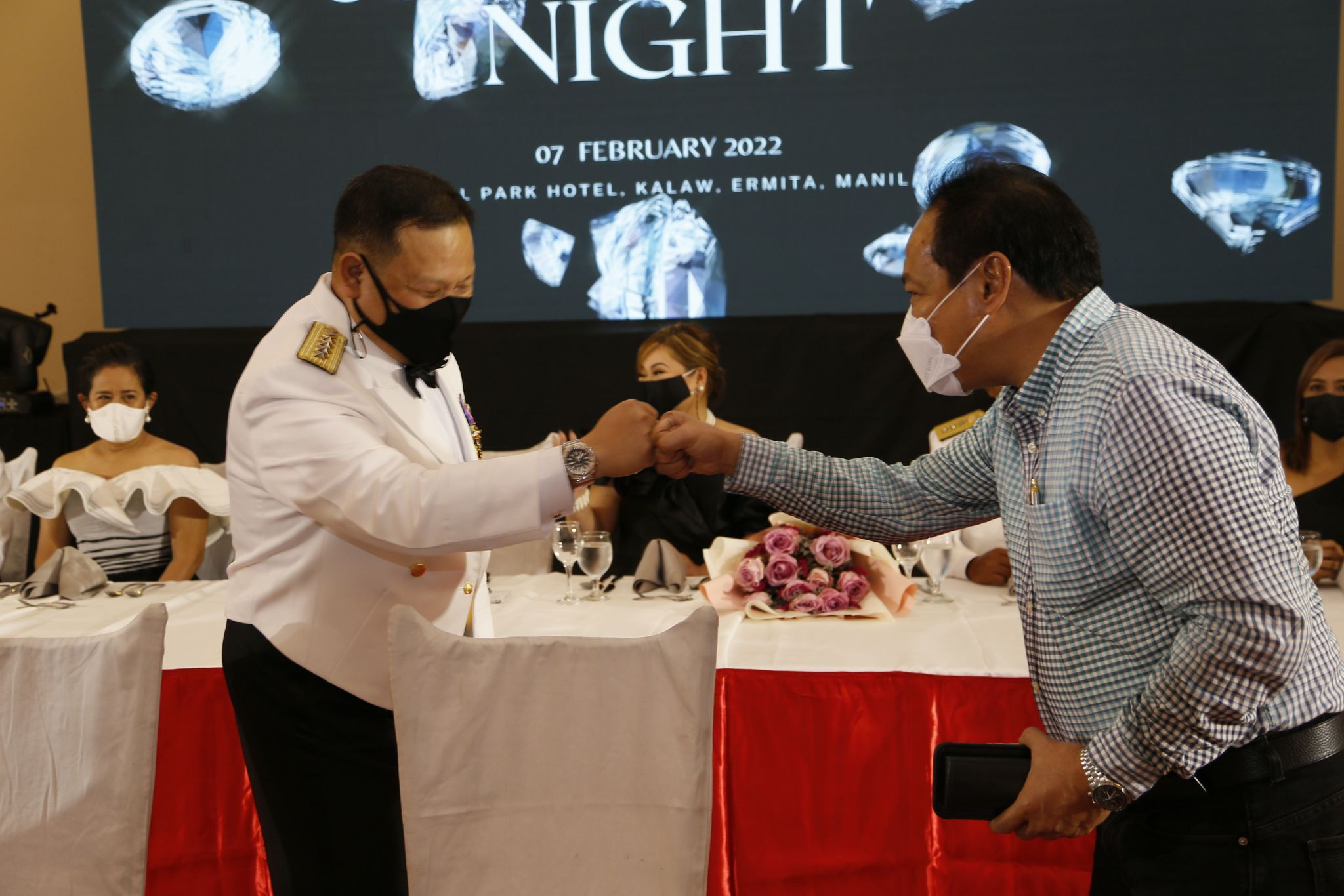 The Light Rail Transit Authority (LRTA) and the Philippine Coast Guard (PCG) on Monday, 08 February 2022, signed a Memorandum of Agreement to make the commute of the riding public safer.
The agreement was signed by LRTA Administrator Jeremy S. Regino and PCG Commandant Vice Admiral Leopoldo V. Laroya during the Commandant's Night held at the Rizal Park Hotel in Manila.
With the signing of the MOA, PCG will provide regular RT-PCR testing to LRT-2 employees, and assist LRTA in the conduct of emergency drills and during crises and medical emergencies.
For its part, LRTA will give free rides to all active PCG personnel at LRT-2 (from Recto to Antipolo) upon presentation of their PCG identification cards, which will serve as their access pass.
"Giving PCG personnel free train rides is a simple way of recognizing their sacrifices and humanitarian service to our country. With the MOA, they will not just be protecting our maritime resources but will also be available to assist the LRT-riding public during calamities, including this pandemic," said LRTA Administrator Regino.
The Department of Transportation requires LRT-2 frontline personnel to regularly test for Covid-19 to help curb the spread of the disease and ensure the safety of both LRTA employees and passengers.
Similar agreements were also signed by LRTA with the Armed Forces of the Philippines and the Philippine National Police in 2020 for police visibility and passenger safety at LRT-2.