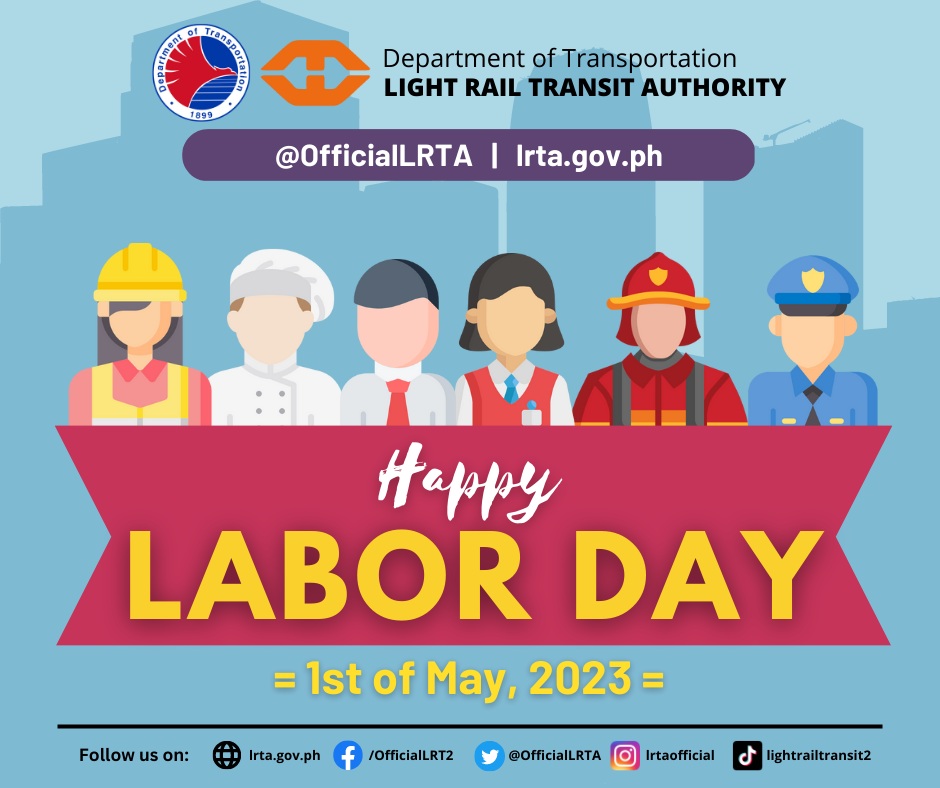 In celebration of Labor Day, the Light Rail Transit Authority (LRTA) provided free train rides to Filipino workers, benefiting around 6,500 individuals.
This initiative was in response to the request of the Department of Labor and Employment (DOLE) as a tribute to the significant contributions of Filipino laborers in nation-building and national development.
The free train rides took place during peak hours, from 7:00 AM to 9:00 AM and 5:00 PM to 7:00 PM, allowing maximum workers to commute to and from their destinations without incurring any cost.
"LRT-2's free ride is a simple tribute to the commitment and sacrifices of all hardworking Filipino laborers," said Atty. Hernando Cabrera, LRTA Administrator. "We aim to fulfil our promise of providing comfortable, affordable, and safe public transportation to support every Filipino worker," he added.–