The Light Rail Transit Authority (LRTA) recently conducted a two-day corporate planning workshop in Subic, Zambales last June 22-23, 2023 to evaluate the agency's current policies and strategies for providing efficient rail transport services to the public and aligning them with the local and national development agenda.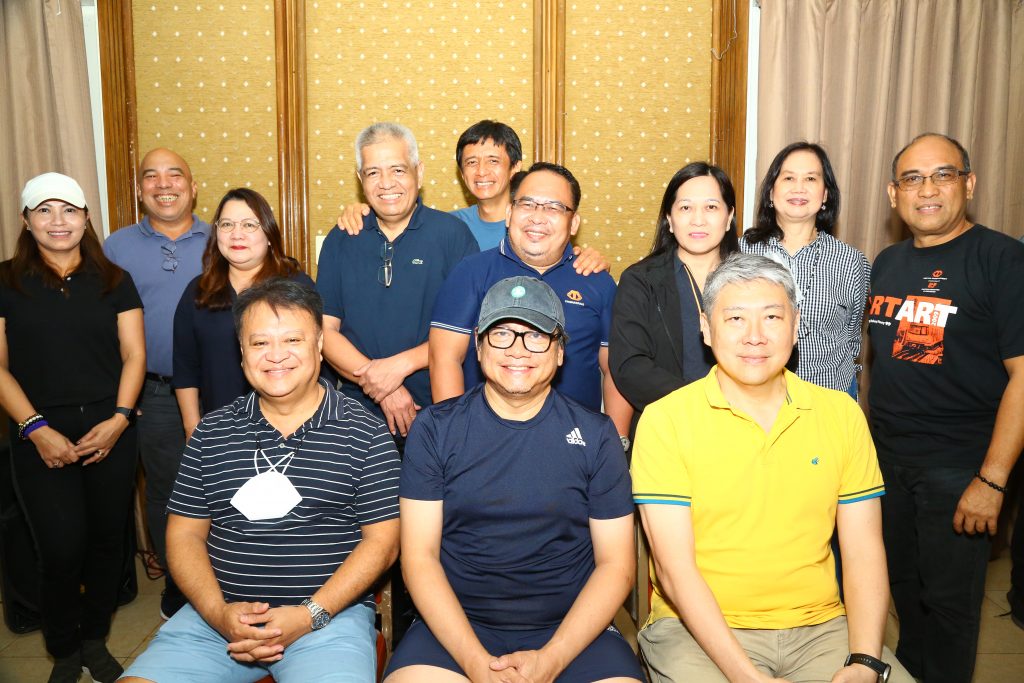 The Corporate Planning Workshop was attended by the top management of the LRTA, including its Administrator, Atty. Hernando T. Cabrera, Dr. Paul Chua, Deputy Administrator for Operations and Engineering, Atty. Jose Jobel Belarmino and other key officials.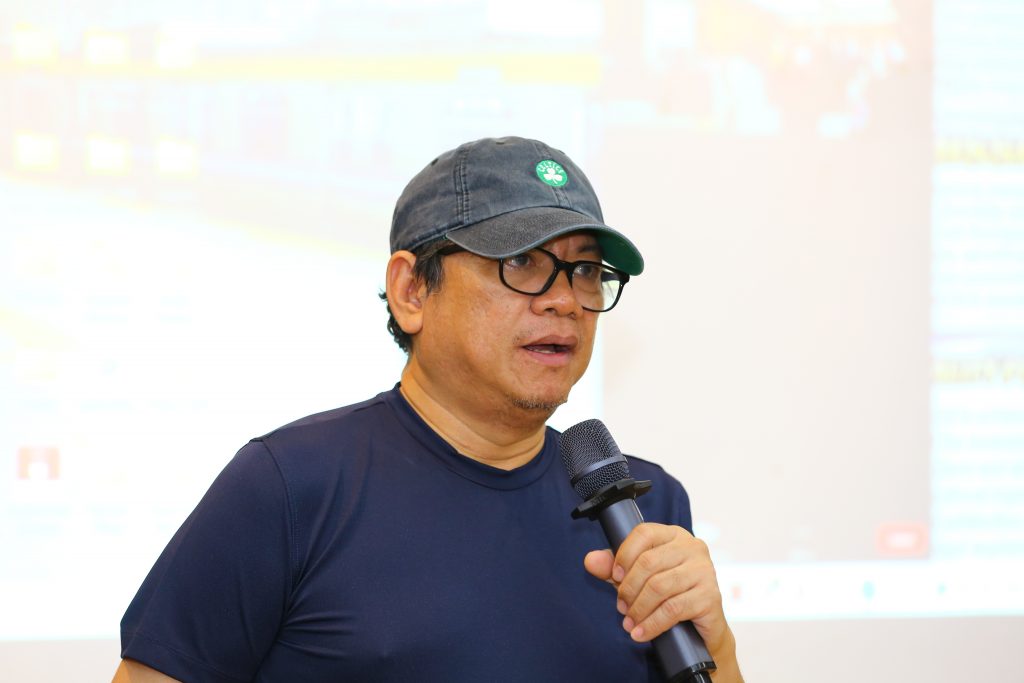 During the two-day workshop, the participants evaluated the current status of the LRTA's operations and identified areas that need improvement. They also discussed ways to strengthen the agency's partnerships with local government units, the private sector, and other stakeholders to sustain its initiatives and meet its targets and commitments with the GCG.