The Light Rail Transit Authority (LRTA) cordially welcomed esteemed officials from the Japan International Cooperation Agency (JICA) and the Philippine Railway Institute (PRI) during their recent visit, further solidifying the partnership between these institutions.
During the productive dialogue, the LRTA expressed heartfelt gratitude to JICA and PRI for their invaluable technical assistance and training programs that have contributed significantly to the development of rail personnel.
In return, JICA and the PRI-TA Expert Team discussed their upcoming projects and training initiatives to enhance the service excellence of LRT-2.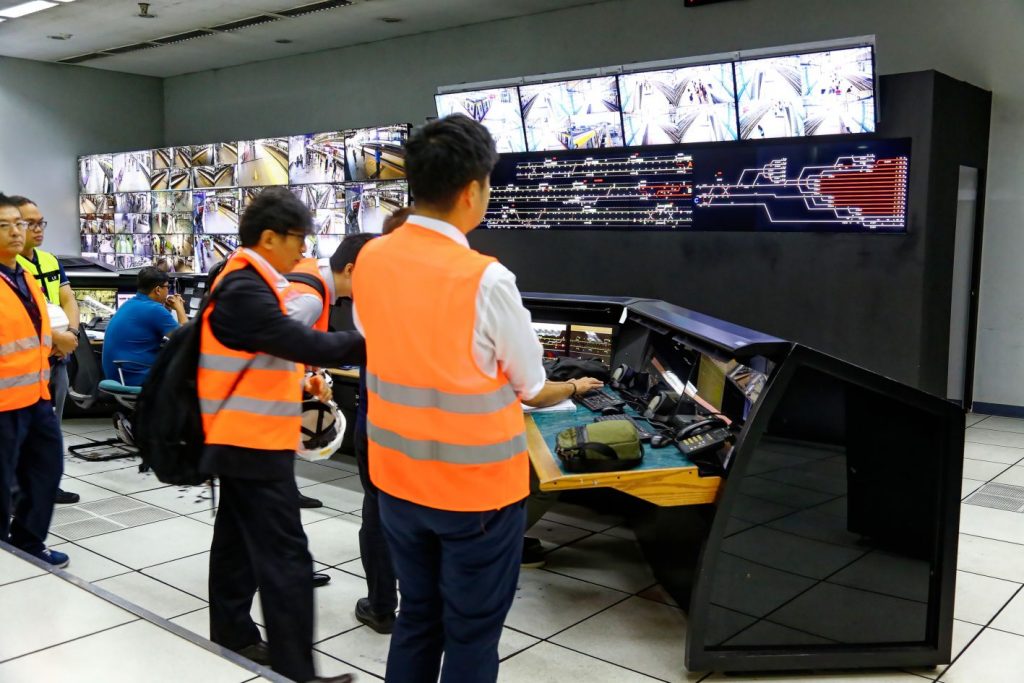 Present on the tour were Mr. Ozaki Seiichi, JICA Executive Technical Advisor to the Director General of the Infrastructure Management Department; Mr. Ogiwara Shintaro, JICA Deputy Assistant Director of the Infrastructure Management Department; and Mr. Kawahashi Takehiro, JICA's Representative in the Philippines. Representing the PRI-TA Expert Team were Mr. Hagiwara Takayuki, PRI-TA Project Manager, Mr. Tanisaka Takahiro, PRI-TA Training Leader, and Ms. Katherine Lara, PRI-TA Project Coordinator.
The visit from JICA and PRI officials not only strengthens the bond between these organizations but also underscores their shared vision for an enhanced, globally competitive rail transport system in the Philippines. Their collaboration reaffirms their commitment to continuously improving the efficiency of LRT-2.