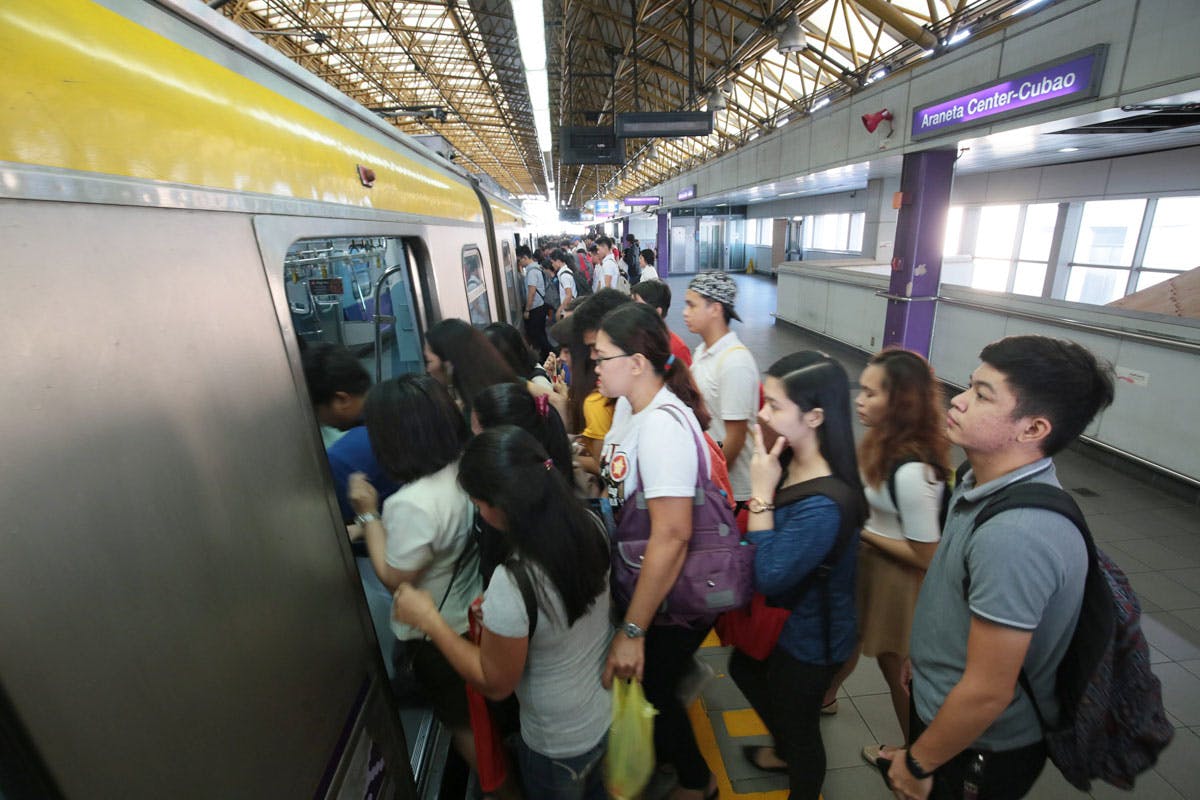 The Department of Transportation (DOTr) and the Light Rail Transit Authority (LRTA) offer our sincerest apologies to all passengers affected by yesterday's incident at the LRT Line 2 (LRT-2) between Cubao and Anonas Stations.
LRTA Administrator Gen. Reynaldo Berroya has ordered for the establishment of a Fact-Finding Committee to determine the cause of the incident, a report of which will be submitted as soon as possible.
Thirty (30) passengers and four (4) LRT-2 personnel sustained injuries in yesterday's train collision, all of whom were assisted by the DOTr and LRTA. Five (5) currently remain confined at World Citi Medical Center at Quirino Memorial Medical Center.
Following the incident, DOTr Secretary Arthur Tugade, LRTA Administrator Rey Berroya, and DOTr Usec. for Railways TJ Batan visited the injured passengers, and assured them that all medical bills, follow-up checkups, and resulting loss of income will be reimbursed by the LRTA and DOTr. Secretary Tugade also instructed for all injured passengers to be provided with food, free shuttle service going home, and fruit baskets to those confined at hospitals.
The DOTr and LRTA assure the public that we are taking this incident very seriously, and are exerting all efforts to prevent this kind of incident from happening again.
We maintain that the LRT-2 is a safe mode of public transportation, and that yesterday's collision was an isolated incident. LRT-2 operation is expected to resume within the day. The riding public's safety and security are paramount to us in the delivery of mass transit service.